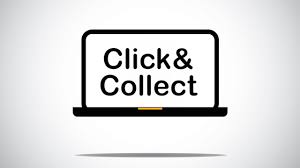 Buy Online. Collect In-Store.
Orders received before 1pm on weekdays, and before 9am on Saturdays, are made ready for collection on the same day.  Orders received after these cut-off times are processed the following business day.
Just nominate the date and time you wish to pick up your order. Your order will be prepared and waiting for you.  Should we have any queries, we will phone you to discuss the issue.  Otherwise, simply present to the shop with your confirmation at the time specified to collect your order.